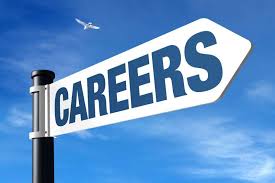 Careers
Resumes are accepted online and retained for six months at northern.lights@shaw.ca.
Should there be an opening and your resume meets the qualifications necessary for the position you will be contacted for an interview.
Knowledge And Experience With Pangolin Laser Software Applications is A Definite Asset
Thank You For Your Interest,
Yours Truly,
Michel Poirier C.E.T., General Manager, Owner/Operator
Laser Multimedia Graphic Artist
Northern Lights is recruiting a laser multimedia graphic artist (animator/illustrator) to independently tutor, mentor and coach Aurora3D registrants using Pangolin applications Beyond, Quickshow and LD2000. Tutor will be given online access to Pangolin software through a remote desktop connection from server to respond to Aurora3D requests.